Common knowledge of flanges: general methods and steps for reading drawings
---
In the production of flanges, it is necessary to frequently contact various drawings, and use views, sectional views, and sectional views to show the internal and external structure of the flange; the outline size and transformation of each part. Reading drawings is the basic requirement of flange manufacturers for employees.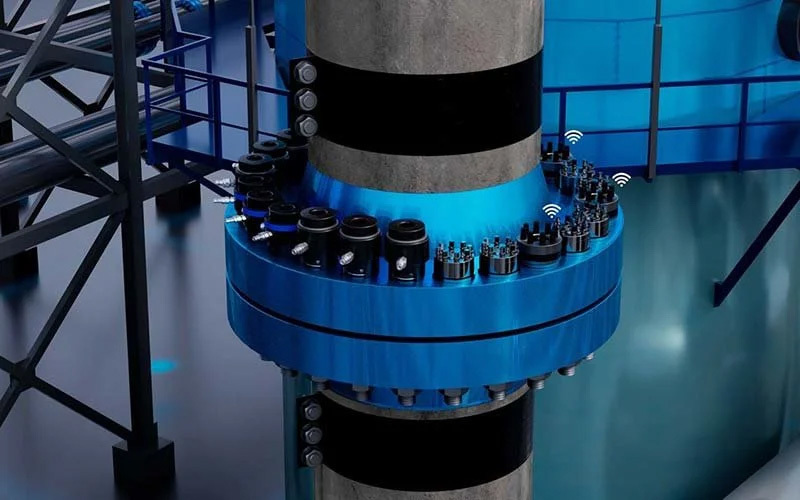 What kind of problems exist in processing stainless steel flanges and how to solve them?
---
Weld defects: The weld defects of stainless steel flanges are serious. If manual mechanical grinding is used to make up for it, the resulting grinding marks will cause uneven surfaces and affect the appearance; uneven passivation of grinding and polishing: manual grinding and polishing After pickling and passivation treatment, it is difficult to achieve a uniform and consistent treatment effect for workpieces with large areas, and it is impossible to obtain an ideal uniform surface. It also has the disadvantages of working hours and high cost of auxiliary materials;
Don't know how to choose the best for yourself?
Our experts will contact you within 6 hours to meet your further needs.